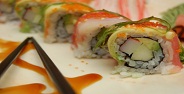 We export to all parts of the world and specialise in quality products delivered on time.
The processes followed adhere to both Sri Lankan as well as International standards from start to end. We supply many Worldwide resorts with seafood whether it be lobster, prawn ...
Read More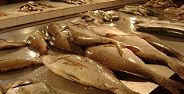 Kushuhara Trading is registered under,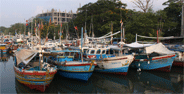 In a world that is becoming more and more discerning about Genetically Modified Foods and Contaminated Meat Products, seafood probably stands out alone as one of the best clean food alternatives available today - especially from Sri Lanka's uncontaminated and unspoilt seas.